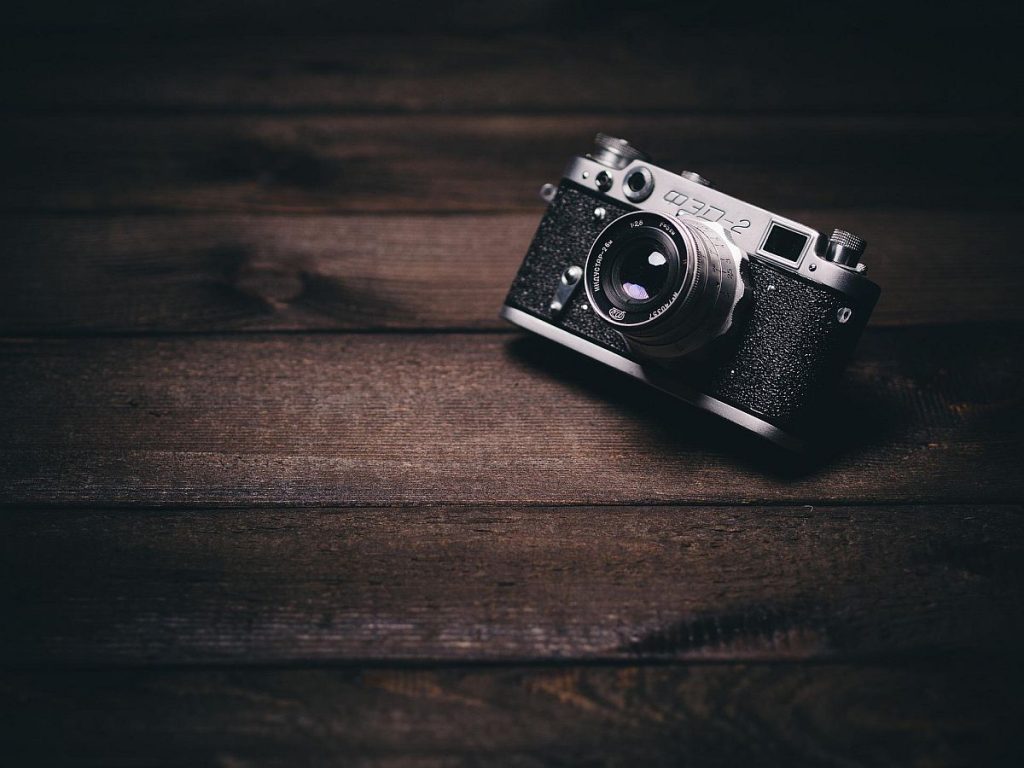 I recently decided to take the plunge and try my hand at selling my work on some stock photography sites. I've loved taking photos ever since my mum and dad bought me my first little purple point-and-shoot camera when I was 7 or 8. When we got my first roll of film developed it was 24 blurry images of all my pets and a few set ups of my dolls and toys – I still have those first photos!
Around the same time I also got a Cabbage Patch Doll calendar that I absolutely loved – each month had a photograph of the dolls in various scenarios such as camping, celebrating Christmas around the tree, all dressed up enjoying the snow. My brother and I decided we would try and recreate those scenes with our toys, but were a bit dismayed when we got our films developed that our photos didn't exactly turn out looking as professional as the calendar did! At least we had lots of fun doing the set ups, even if the dolls didn't exactly cooperate by staying in the positions we wanted – those Cabbage Patch Dolls aren't great at standing on their own!
I had a look around and found a listing for the calendars on Worthpoint – I can't really remember which year I had, probably 1986 or 1988, but some of those photos were certainly bringing back memories!
I still enjoy the process of setting up scenarios for still photography, so after a couple Skillshare classes on becoming a stock photographer I decided to upload some of my own work. Here's a link to the class I took first on Skillshare: Start Selling Your Photography: Getting Started with Stock Photography with Thea Merrell. It's a great quick introduction to getting started in stock photography, with lots of easy to follow instructions and guidelines for where to submit your work and how to give your work the best chance of getting accepted. Many thanks to Thea for this great class!
Click the link just below to check out my Shutterstock portfolio! I'll continue adding more to my portfolio in the next few months as well as try applying to a few of the other stock photography sites like Dreamstime and iStockphoto.
Kindred + Willow Photo on Shutterstock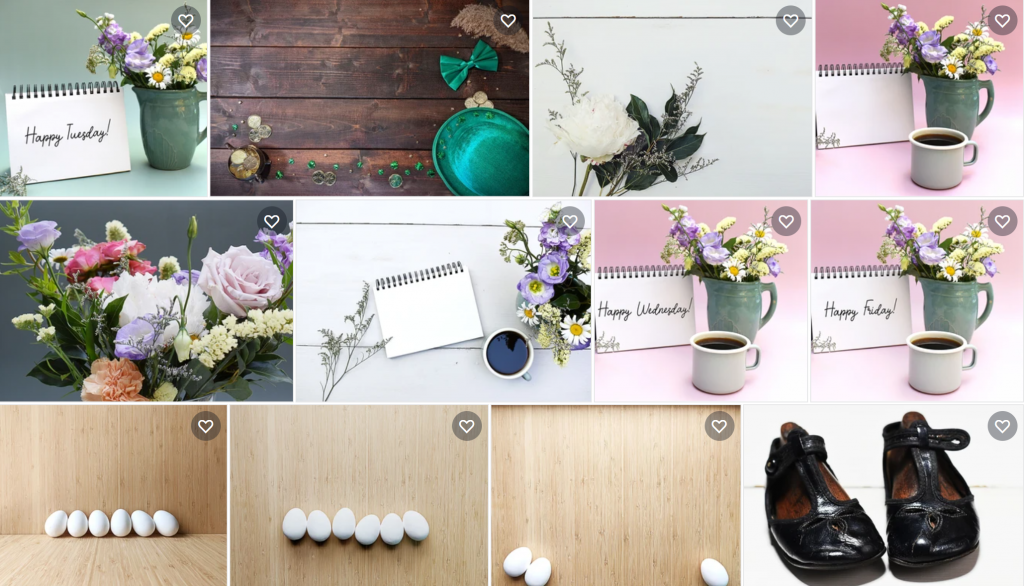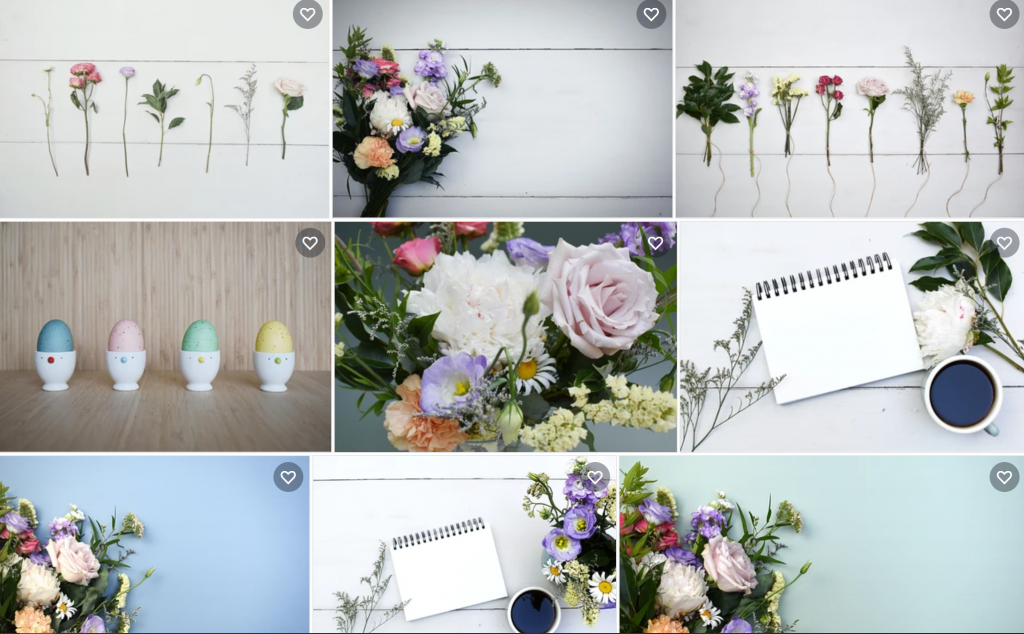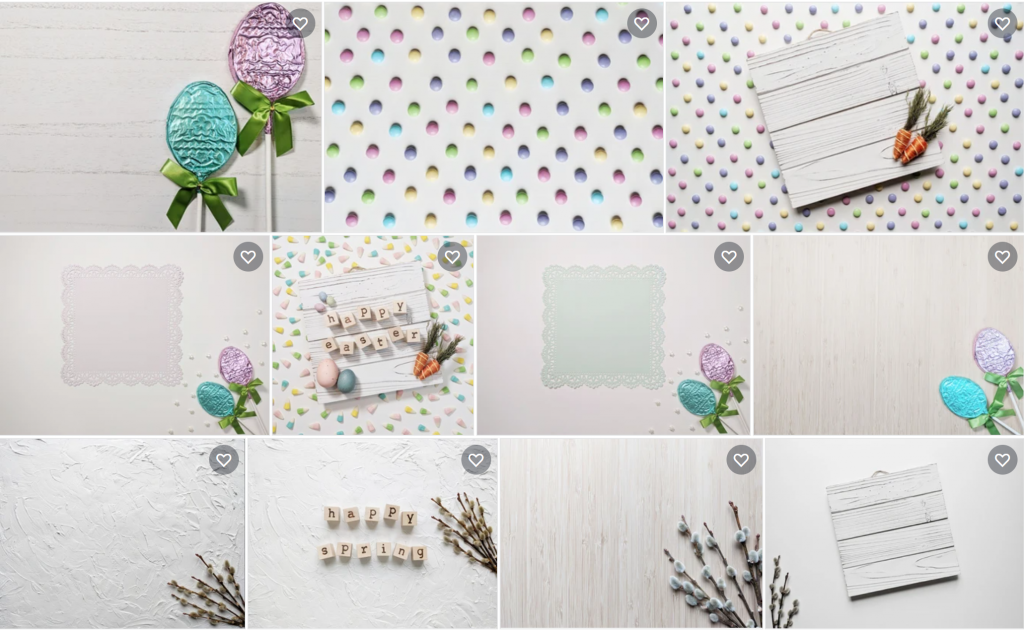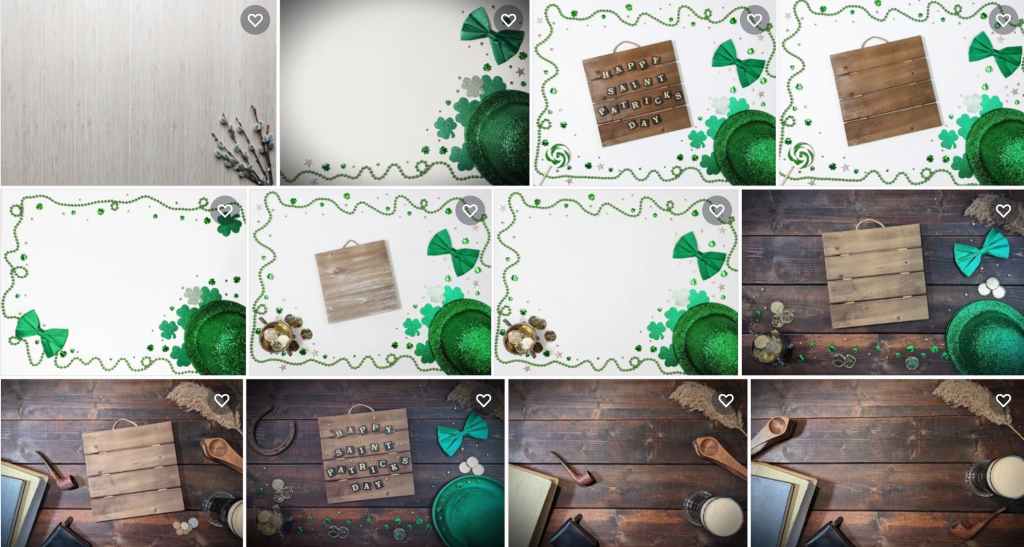 .