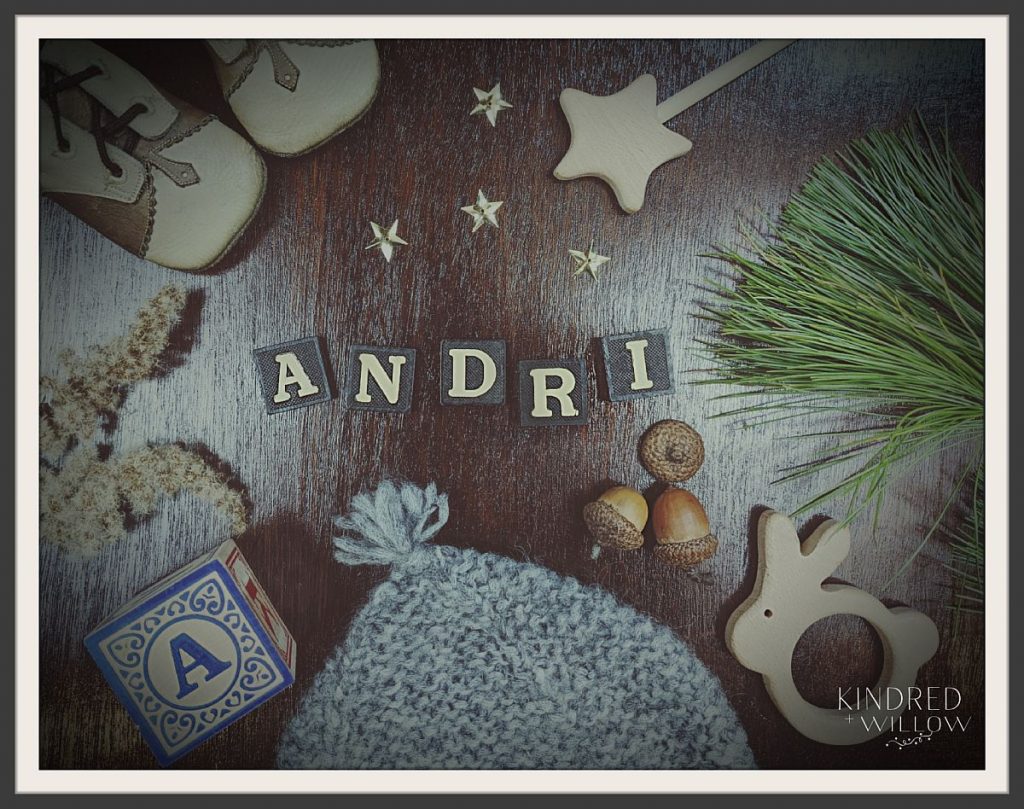 The first day of the Baby Name Advent for winter-inspired names is Andri! Nothing gets more wintery than a baby name that means 'snowshoe'! This is a lovely Old Norse name that I first came across after watching the Icelandic drama series 'Trapped' (or 'Ófærð' in Icelandic).
A fresh take on well-used names such as Andrew or Andre, it's easy to spell and pronounce and I think we could see it gaining in popularity outside of Iceland.
meaning
Snowshoe
pronunciation
AHN- dree
origin
Old Norse; Icelandic
popularity
The popularity of Andri is mostly within Iceland, where is came in at number 35 in 2018, but is also used in Switzerland where it was listed in 175th spot in 2020.
nicknames
I didn't come across any short forms or nicknames for Andri, which could be a good thing if you're looking for a name that won't be shortened!
NOTABLE PEOPLE & CHARACTERS
Andri Ragettli (born 1998) – Swiss freestyle skier
Andri Snær Magnason (born 1973) – Icelandic writer
Andri Sigþórsson (born 1977) – Icelandic former international footballer
Andri Ólafsson – main character in TV series 'Trapped' – played by Ólafur Darri Ólafsson
sources
Wikipedia