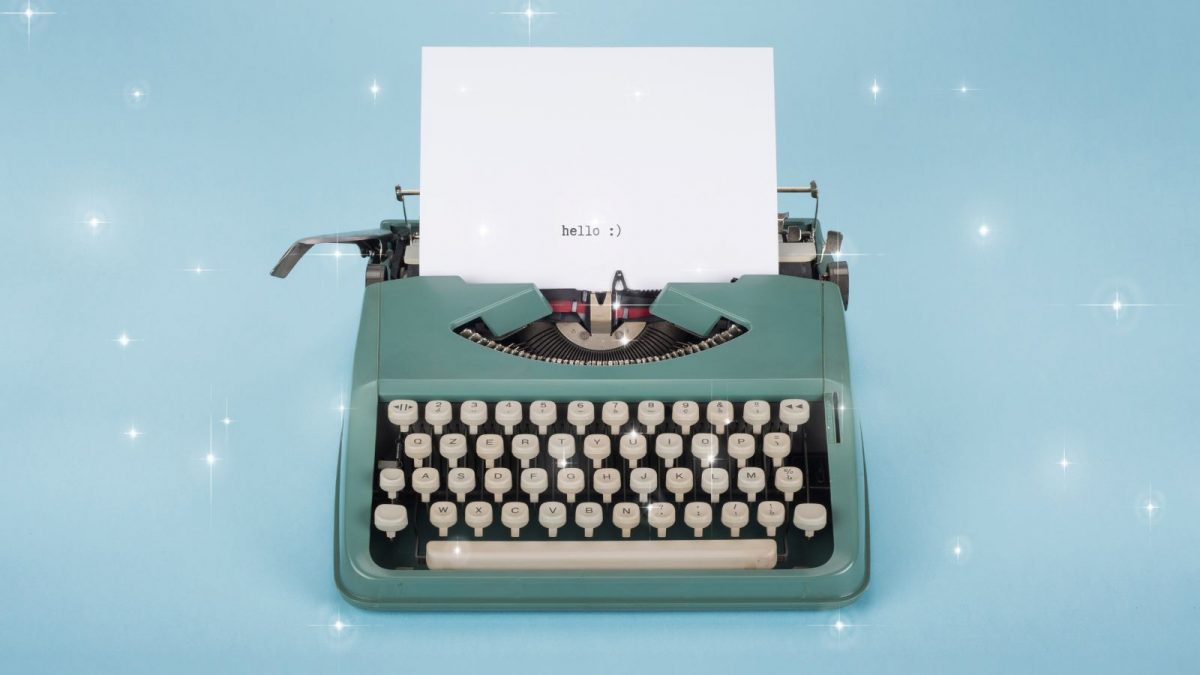 I always find first posts a bit tricky… but first of all, welcome and thank you for stopping by!
I'm hoping to make the Kindred + Willow blog into a place to share my creative projects and hopefully connect with like minded people like you! I've enjoyed doing creative things most of my life – from drawing and painting to knitting, crocheting, sewing and all kinds of craft- and I hope to share all of that here. I have lots of ideas for things to share and hopefully I will be able to get some digital patterns for you to download soon too (still learning just how to go about that!).
In the mid-2000s I got up the courage to start my first Etsy shop and soon realised I could make a go of supplementing my family's income through selling my work online. I have had some truly wonderful customers over the years who are so supportive of the handmade community and have kept me going with their encouraging feedback and support.
My lovely family has given me so much encouragement over the years and as my first supporters (and customers!) I will be forever grateful to them in so many ways ♥
I have three lovely children who have given me so much creative inspiration – many of my patterns have come from their requests for toys and clothing over the years (mama, can you make me a hippo?! ..a robot, a baby monster, bunny slippers..) – some patterns for things I wouldn't have even thought of making without their asking. They are always so sweet and enthusiastic about whatever new thing I've made them and they have been inspired to make their own creations and explore new skills. We also have lots of fun along the way working on projects together as I teach them and they teach me.
Well, I think I will leave it there for now! I hope to add new tutorials and patterns here often, so be sure to check back soon and see what's new ♥
Thanks so much for stopping by!
I'd love to hear from you – please get in touch via the contact page!
Best Wishes & Happy Creating!