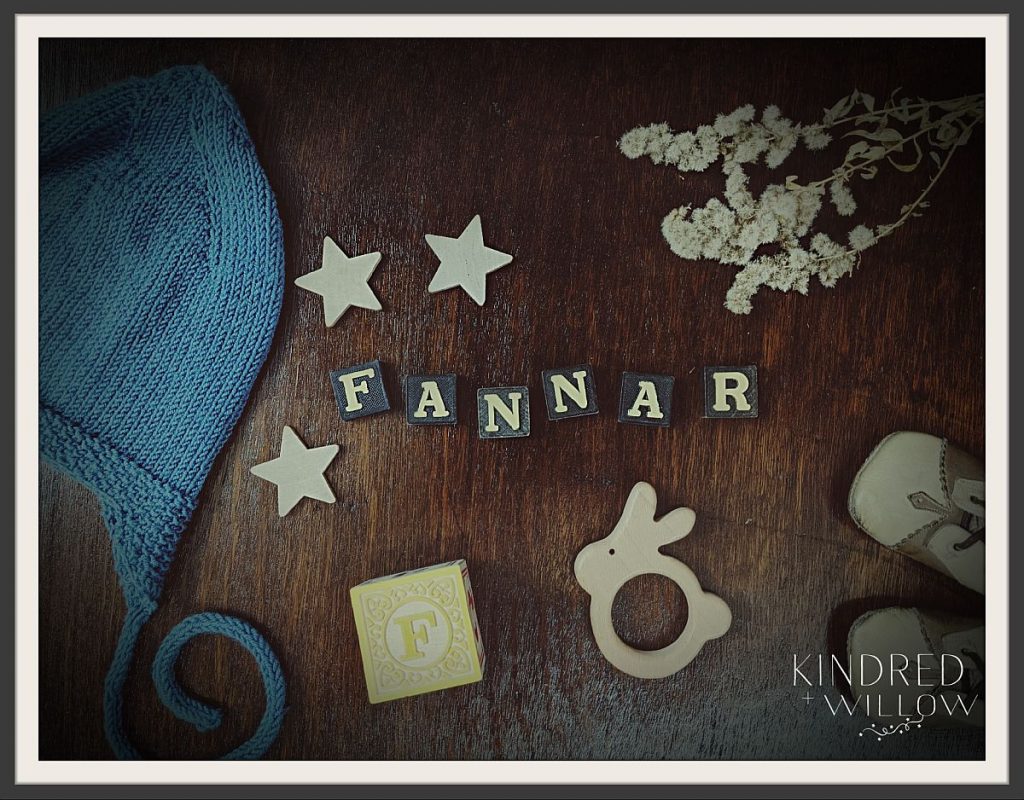 The 17th day of the Baby Name Advent brings us a name that you might never have heard of – a lovely name from the land of fire and ice – the Icelandic name Fannar, meaning 'snow drift'!
For more winter-inspired baby names, please visit the Baby Name Advent page!
meaning
snow drift
pronunciation
fahn-narr
origin
Icelandic
popularity
The popularity of Fannar is mostly within Iceland.
NOTABLE PEOPLE & CHARACTERS
Fannar Ólafsson (born 1978) – Icelandic basketball analyst
Andri Fannar Baldursson (born 2002) – Icelandic professional football midfielder
sources