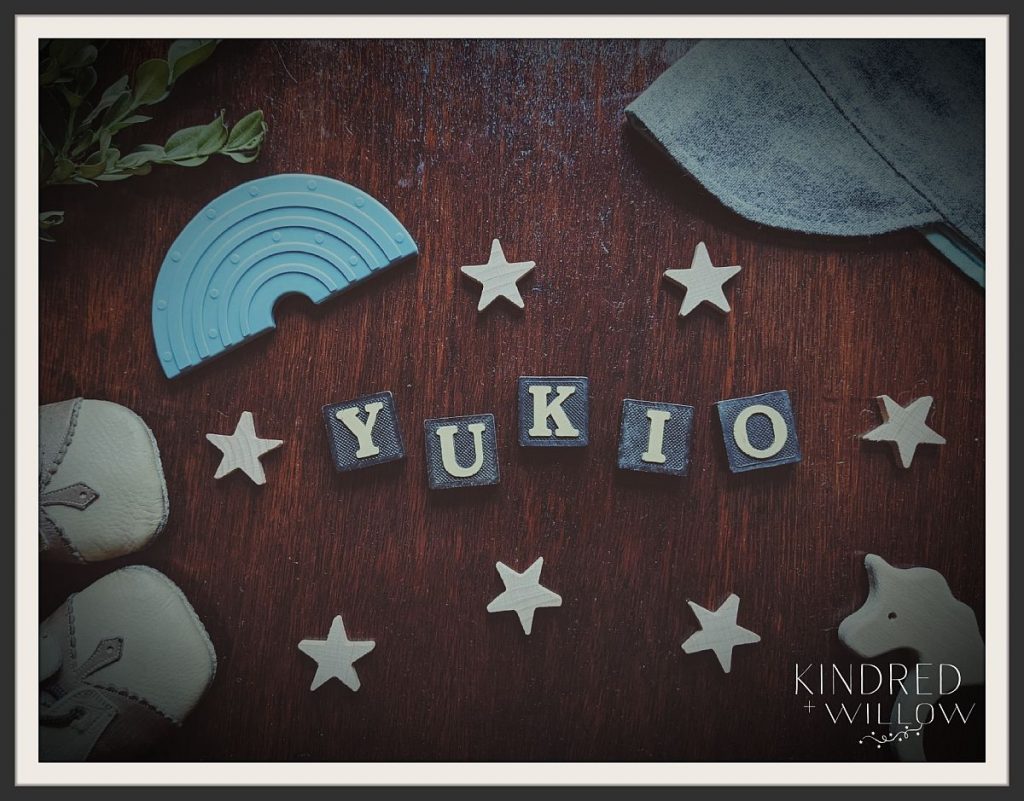 The 16th day of the Baby Name Advent brings us a lovely name meaning 'snow' – Yukio! Other meanings for this Japanese name are 'snow boy' or 'child of snow'.
For more winter-inspired baby names, please visit the Baby Name Advent page!
meaning
snow; snow boy
pronunciation
YOO-Kee-oh
origin
Japanese
popularity
Although this name is popular mostly as a male name for babies born in winter, it is currently not in the top 1000 baby names for Japan. It is quite a rare name outside of Japan.
NOTABLE PEOPLE & CHARACTERS
Yukio Mishima (三島 由紀夫, 1925-1970) – Japanese writer
Yukio Hatoyama (鳩山 由紀夫, b. 1947) – Japanese Prime Minister
Yukio Akagariyama (赤狩山 幸男, born 1975) – Japanese pocket billiards player
Yukio Endō (遠藤 幸雄, 1937 – 2009) – Japanese gymnast
sources