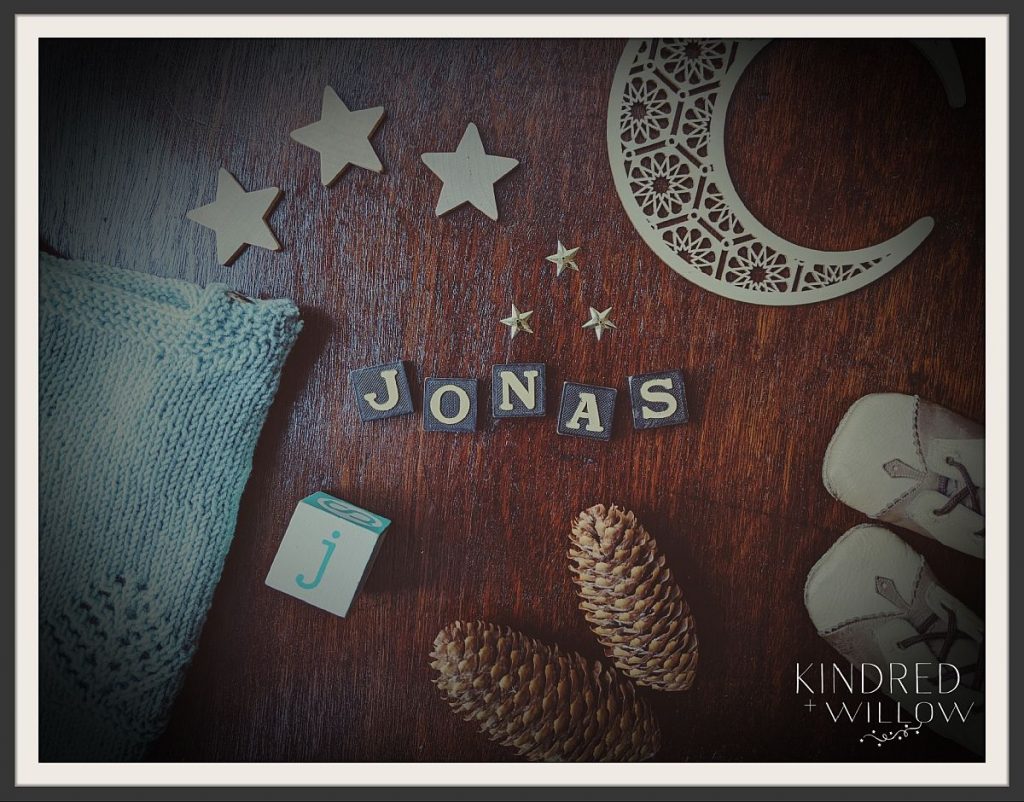 The 15th day of the Baby Name Advent brings us the lovely name, Jonas, meaning 'dove'. The dove features prominently in imagery we see around the winter holidays, representing peace. I also had this one on my (very) long list of names to consider for each of my babies – such a lovely, classic name!
To see more winter-inspired baby names, please visit the Baby Name Advent page!
meaning
Dove; peaceful being
pronunciation
JOH-nis
origin
Greek; Hebrew
popularity
Jonas is used frequently in Germany, Israel, the Netherlands, Flanders and Scandinavia. It is the most common name in Lithuania! In the US, Jonas ranked #486 in 2020. In the UK in 2019 it is listed at #481.
nicknames
Jo, Jojo, Joney
NOTABLE PEOPLE & CHARACTacters
Jonas – father of Simon Peter; written as "John" or "Jonah" in some translations of the Bible
Jonas Björkman (born 1972) – Swedish tennis player
Jonas Basanavičius (1851-1927) – an activist and a signatory of the Act of Independence of Lithuania
Jonas Gustavsson (born 1984) – NHL goaltender
In song – 'My Name is Jonas' by Weezer (1994)
sources