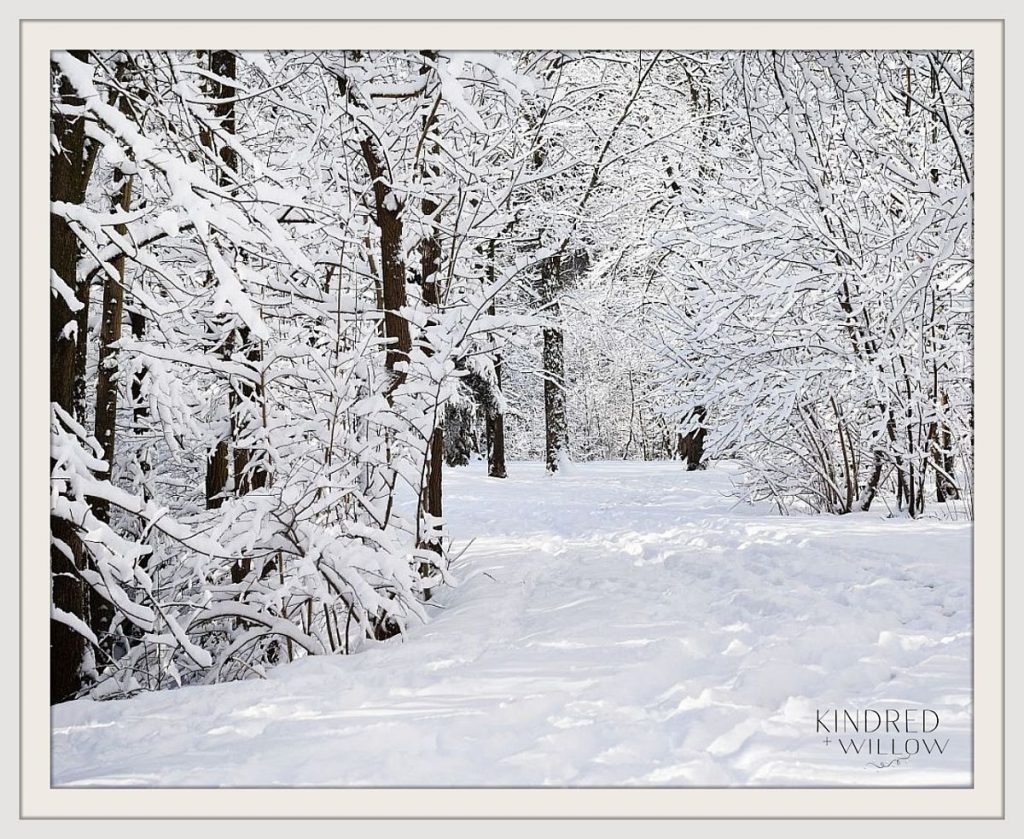 Here in Toronto we woke to another beautiful snowfall yesterday morning! I just love snow and hiking through Taylor Creek Park after such a snowfall feels just like Lucy walking into Narnia, with the canopy of trees heavy and sparkling with fresh snow and quiet all around – you half expect Tumnus to come trotting up!
The morning was nice and sunny so I thought it the perfect time to take along my new camera and try capturing the beauty of all that snow. It was a lovely, peaceful walk and I'm so glad I ventured out yesterday as today the temperature has dropped and the winds have picked up, so not nearly as nice for a walk and photo-taking.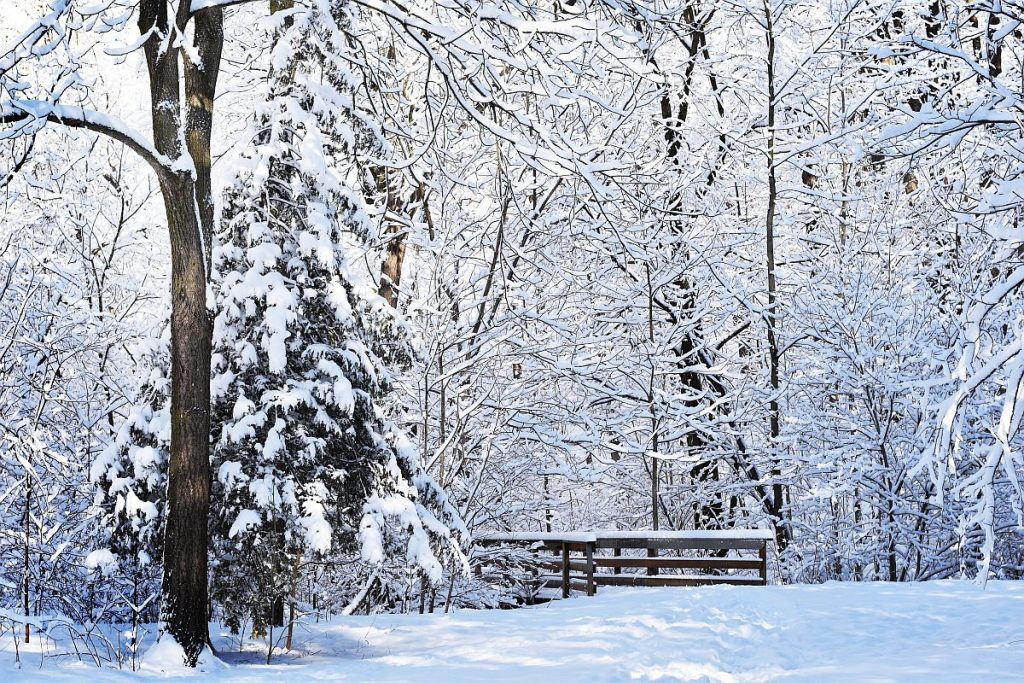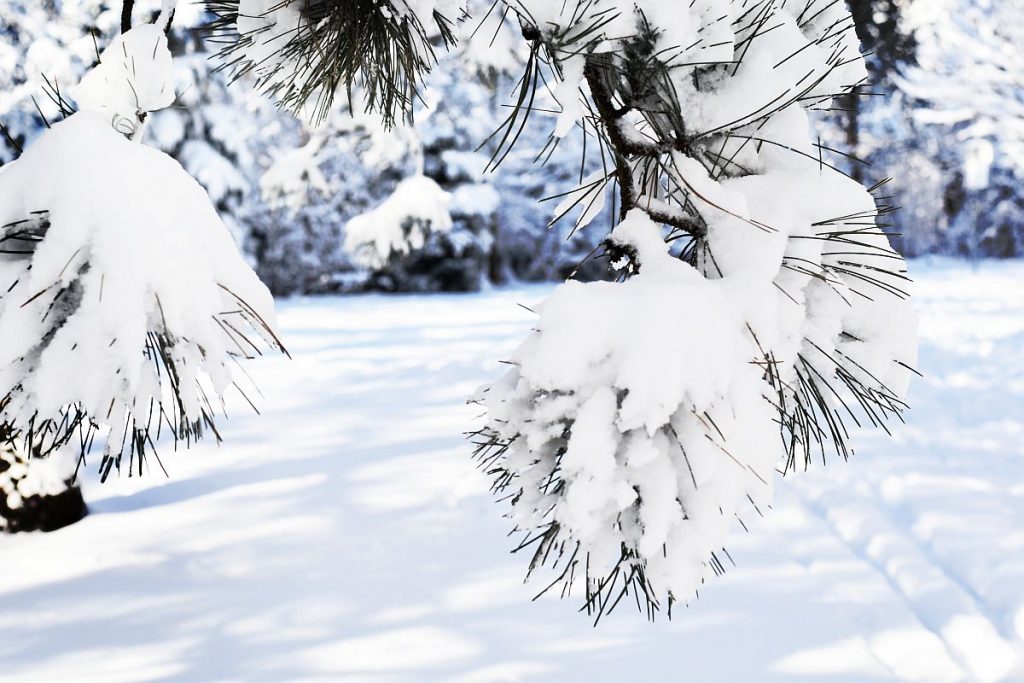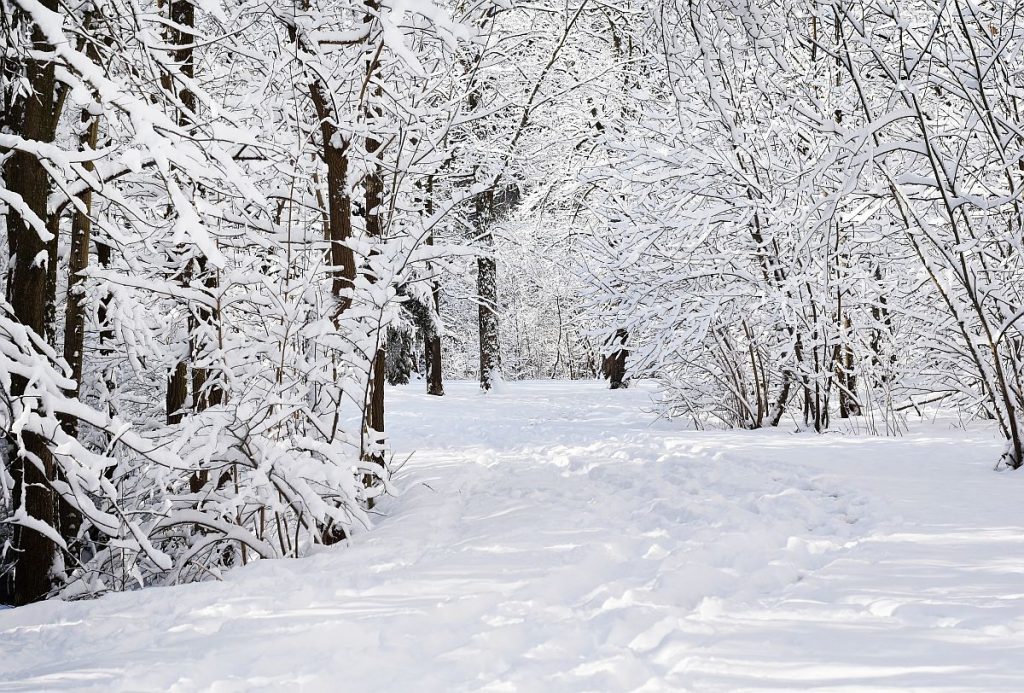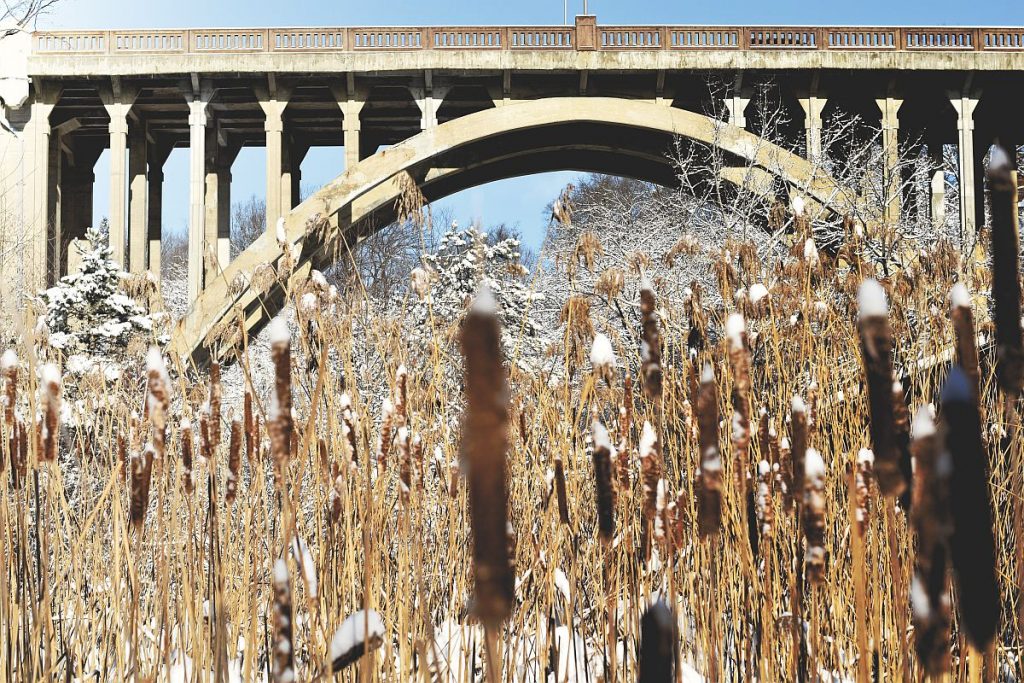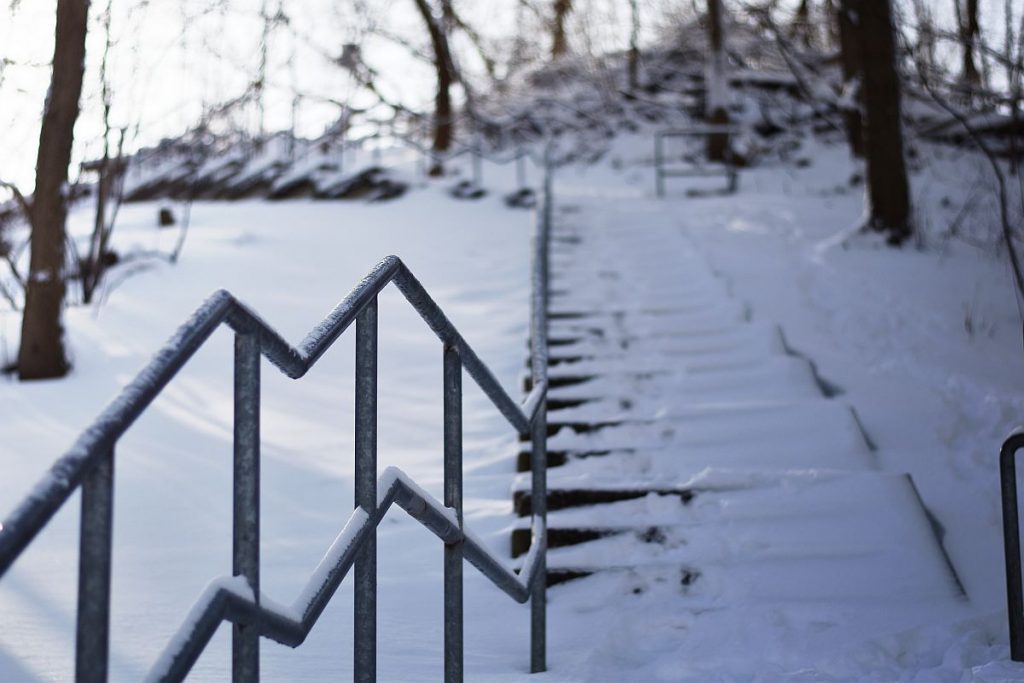 These photographs were all taken with a Nikon D3500 using a NIKKOR 50mm f/1.8G. I'm an amateur photographer and don't really know what I'm doing, but I love taking photos and was so generously given this camera and lens to work on my photography skills. I will document some of my photography on this blog. If you are a photographer and have any tips or feedback on my photos, I'd love to hear from you!