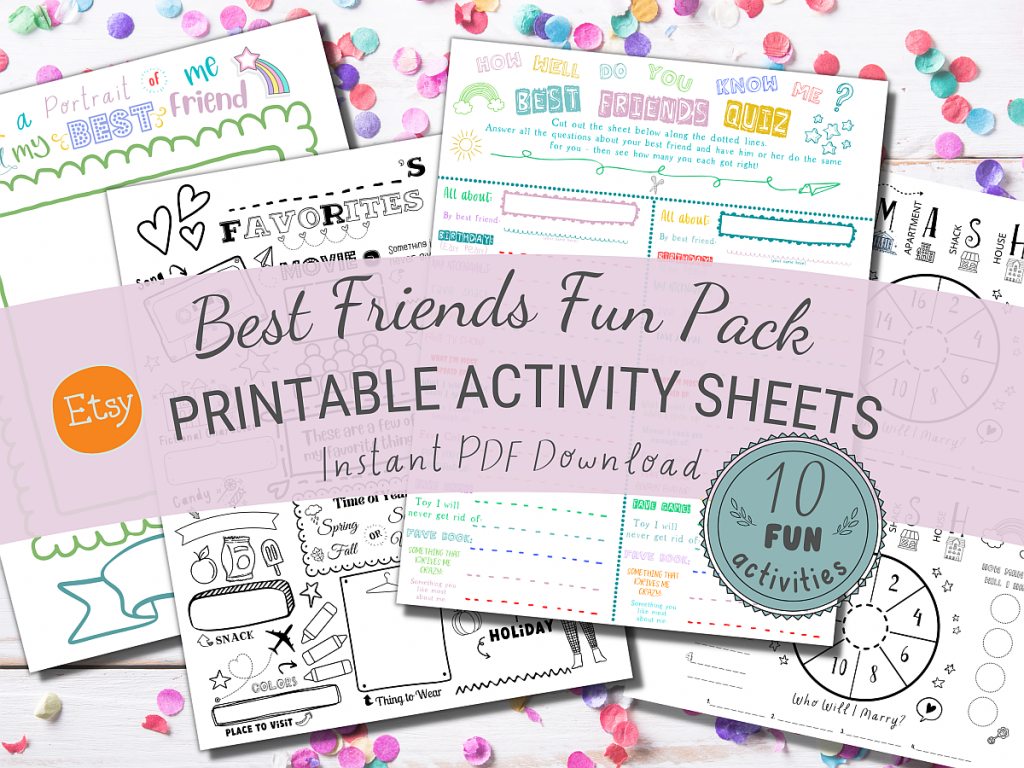 Due to the popularity of the Best Friends Quiz digital printable I posted on here a few months ago, I thought I would expand on that to create a little packet of fun things for young friends to do together. I loved this type of thing when I was young and my friends and I could do some of these activities for hours!
After thinking back to younger days and which games and activities were most fun to play with friends, I set about making up a series of activity pages that I think will still appeal to today's kids. My own kids also gave me a lot of input on what to include – please see the image below for all that's included in this fun pack!
This printable packet is a instant digital download I now have available in my Etsy shop. It includes the Best Friends Quiz, now also in colour, along with many fun activities and games that are perfect for friends to do together on a rainy day, at a sleepover or playdate or anytime at all really!
This fun pack is suited for kids in the 7-12 year age range ♥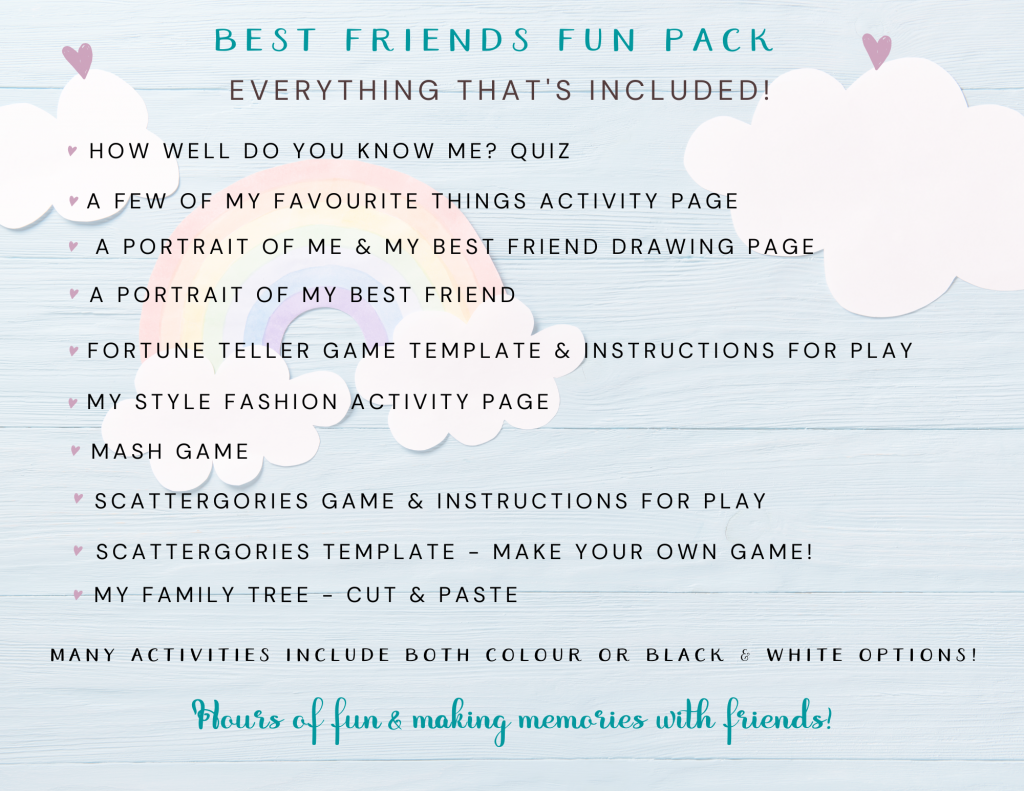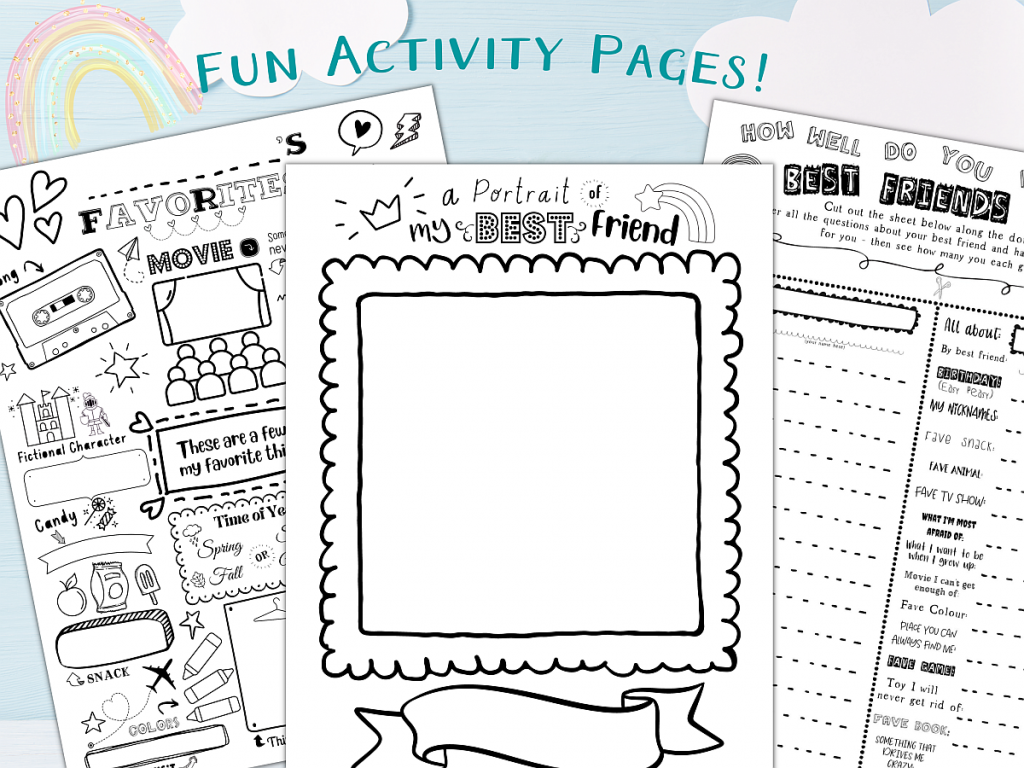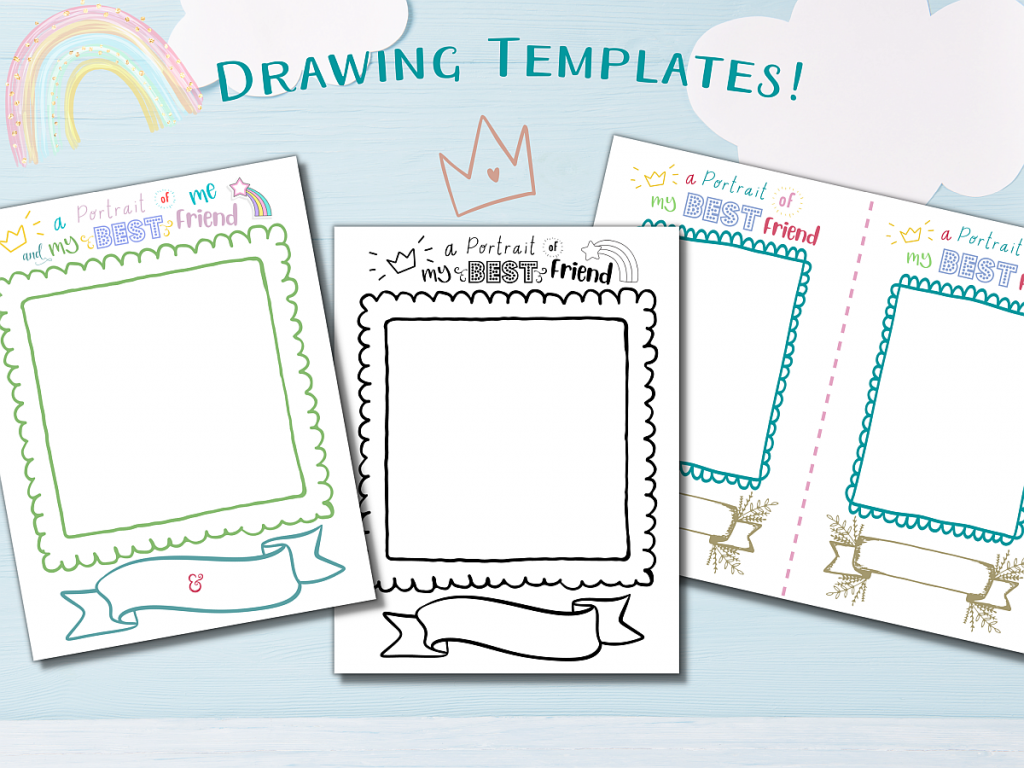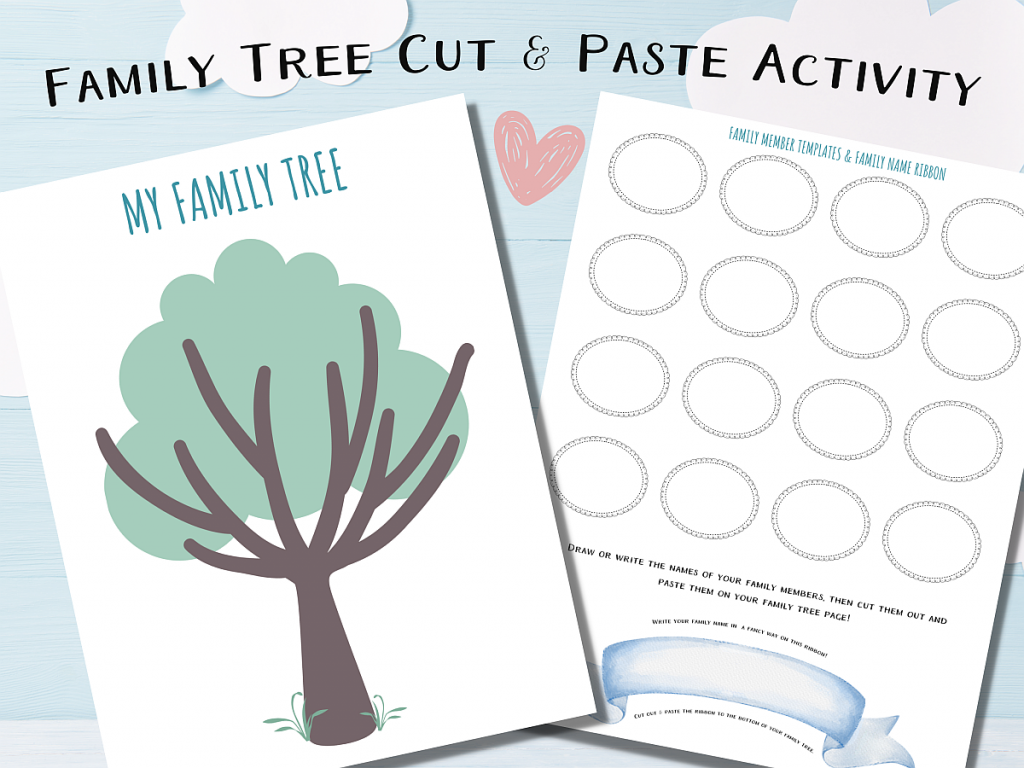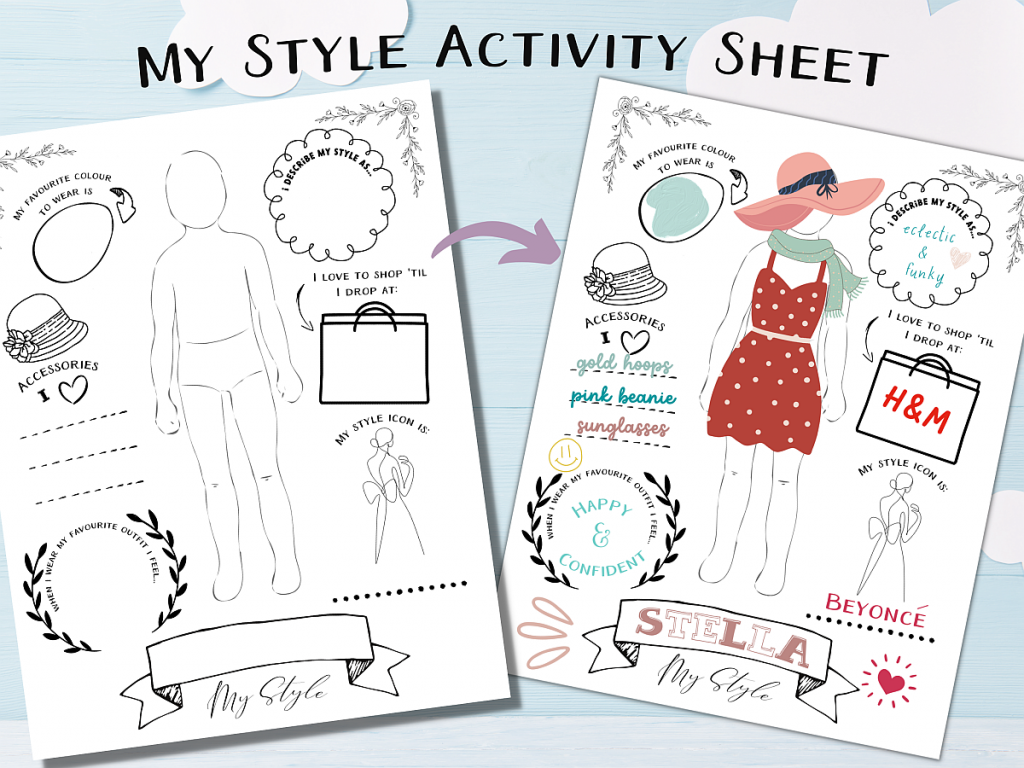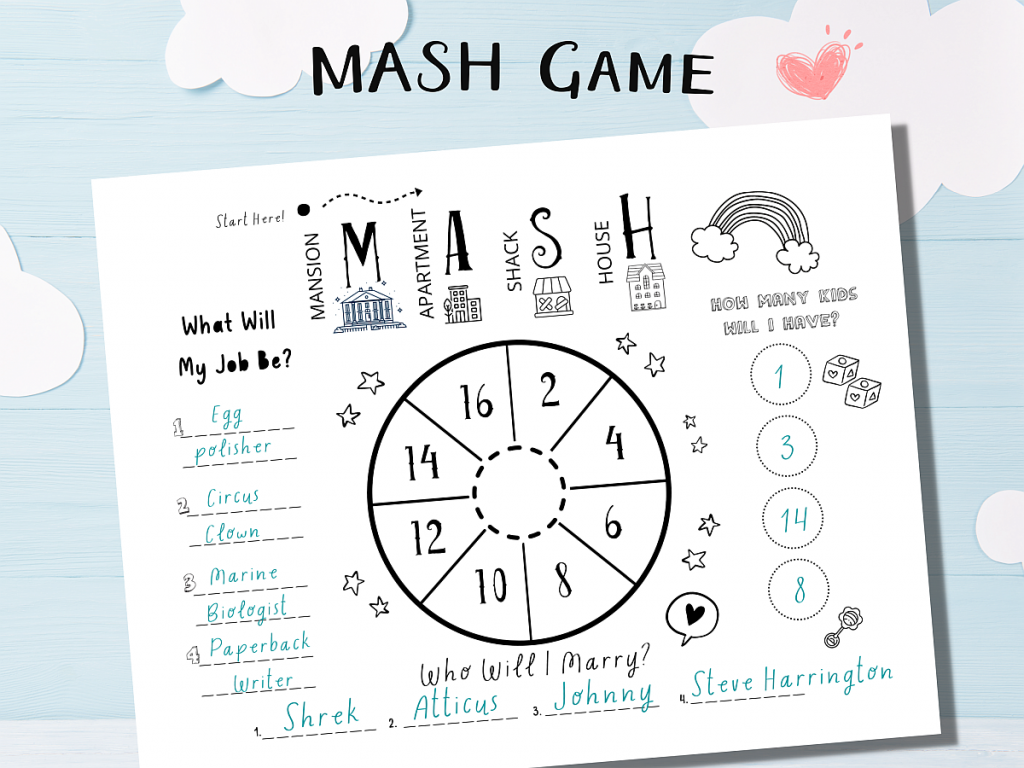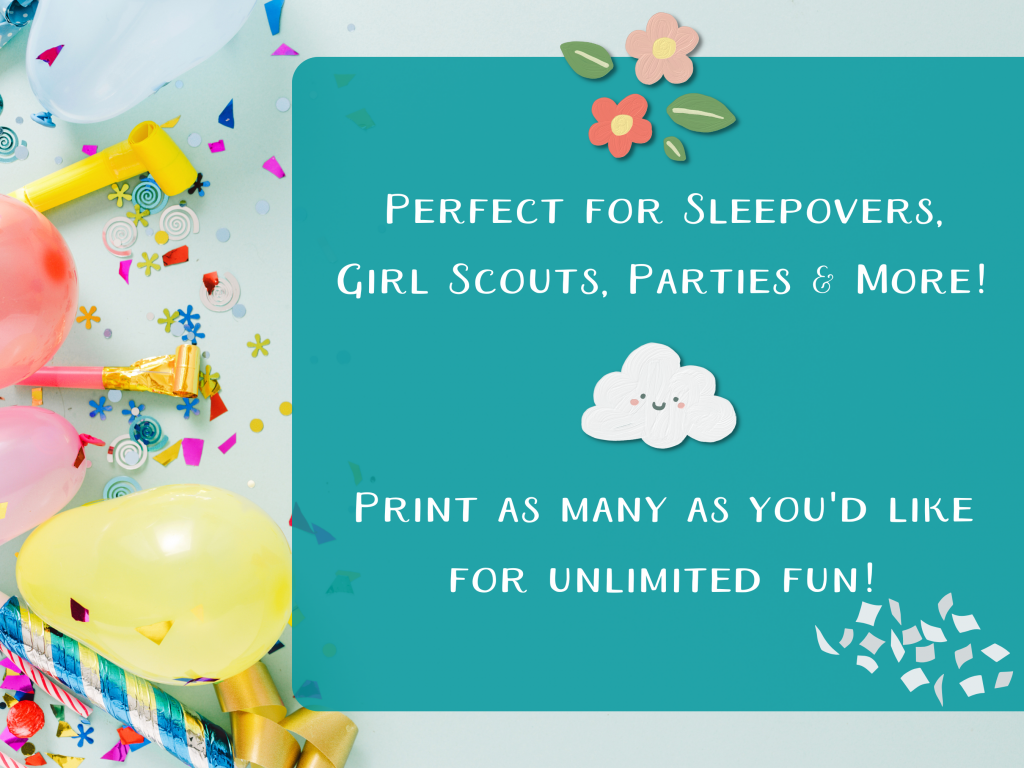 If you try out this fun pack, I would really appreciate your feedback! Let me know what was liked or disliked and if any changes could be made or activities added.
Thanks so much for visiting! See you again soon ♥