Thought I would share a few of my recent thrift store finds! I just love thrift shopping – it feels quite good to find something you love at a great price, and more so when it's a rare vintage item – those are certainly getting harder to find at regular thrift stores, but that's another story for another day.
These items were all Salvation Army finds – a thrift store that still has decent prices!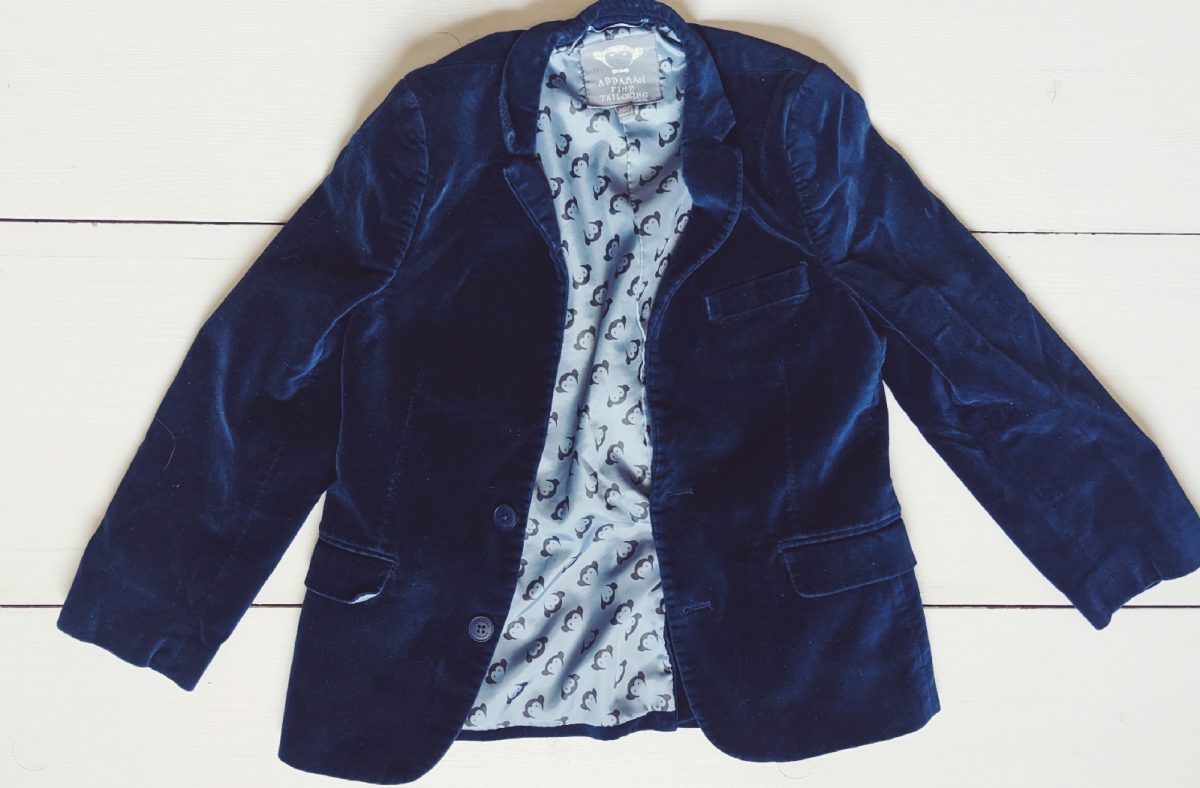 I hesitated on this Appaman blue velvet suit ($225 CAD new!) – turned out to be a little too small for my bigger boy and way too big for my little guy, so will tuck it away for now. Lovely suit and a beautiful colour! The knees are a tiny bit threadbare, but not to worry.. perhaps a patch or two in their future.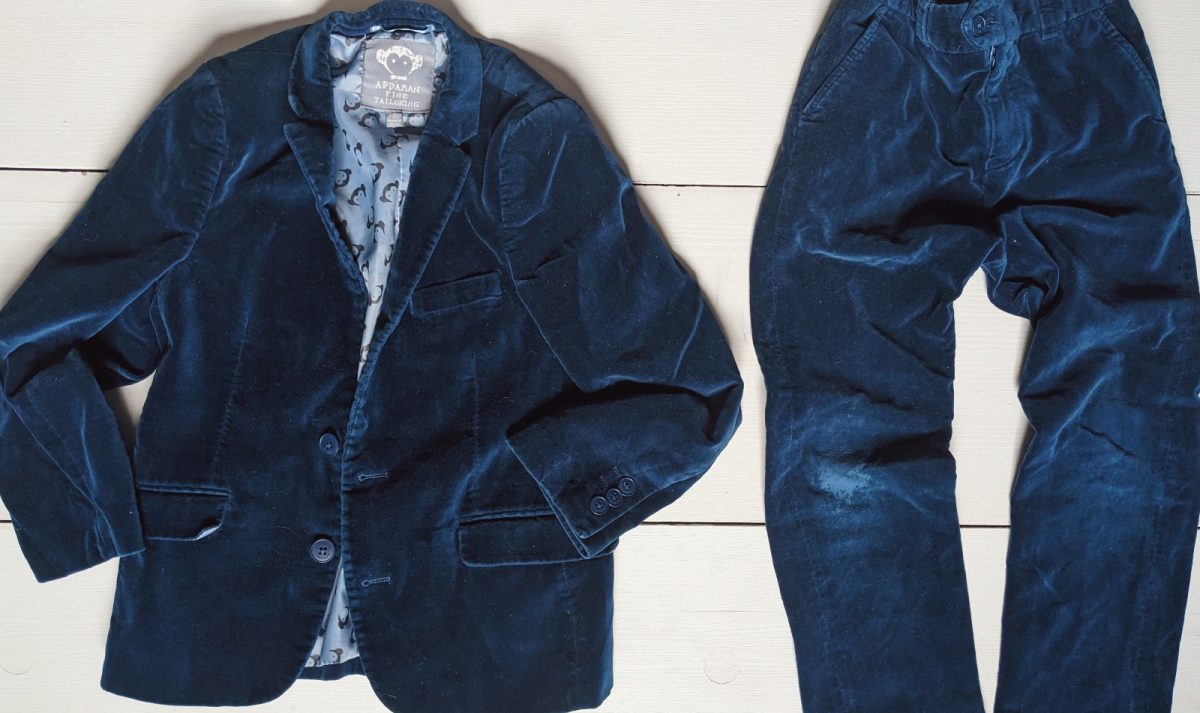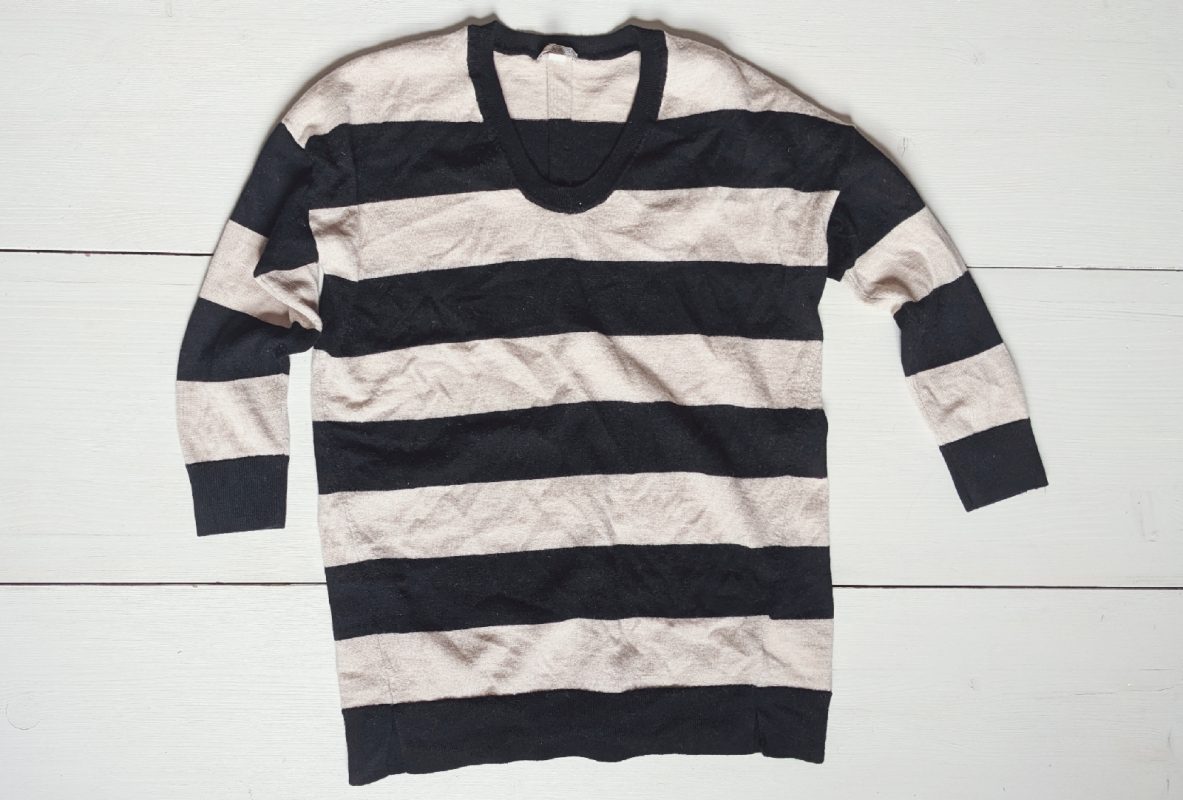 Can't resist a stripey sweater and this merino is perfect with its 3/4 length sleeves.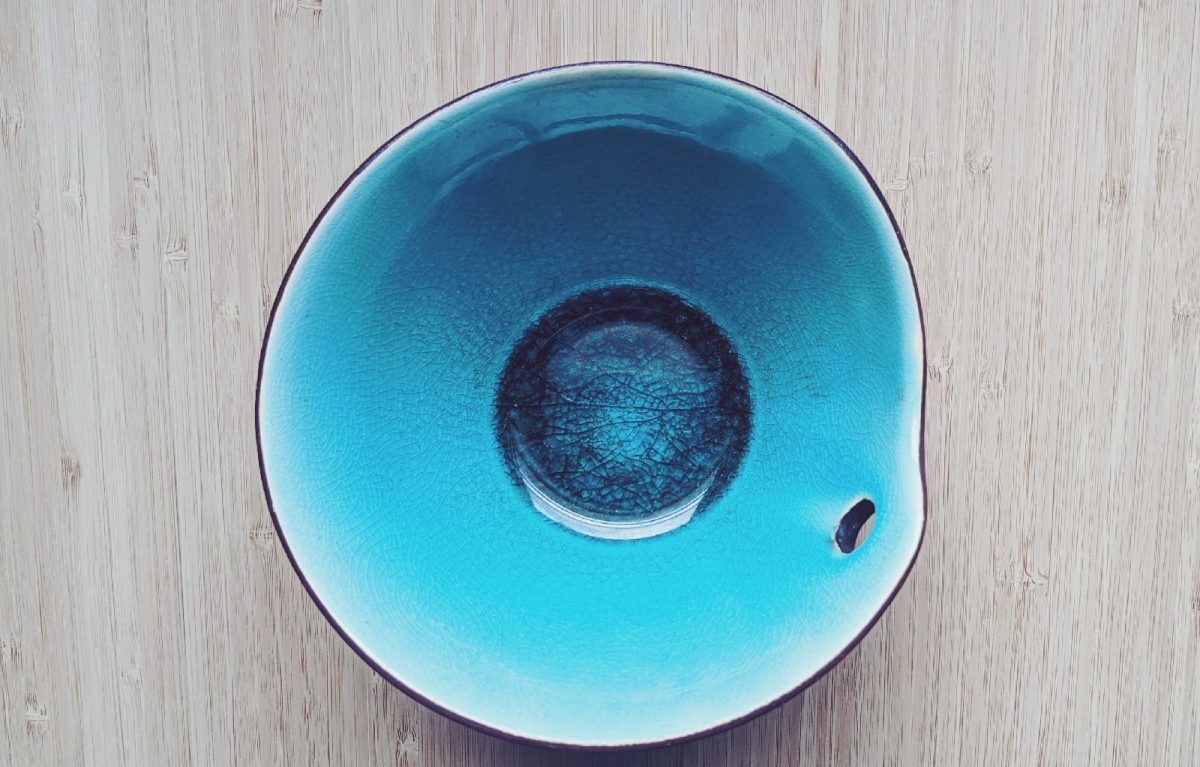 This noodle bowl was too pretty to refuse – love the turquoise crackle glaze inside! As well as being great for noodles, might make a nice photo prop as well.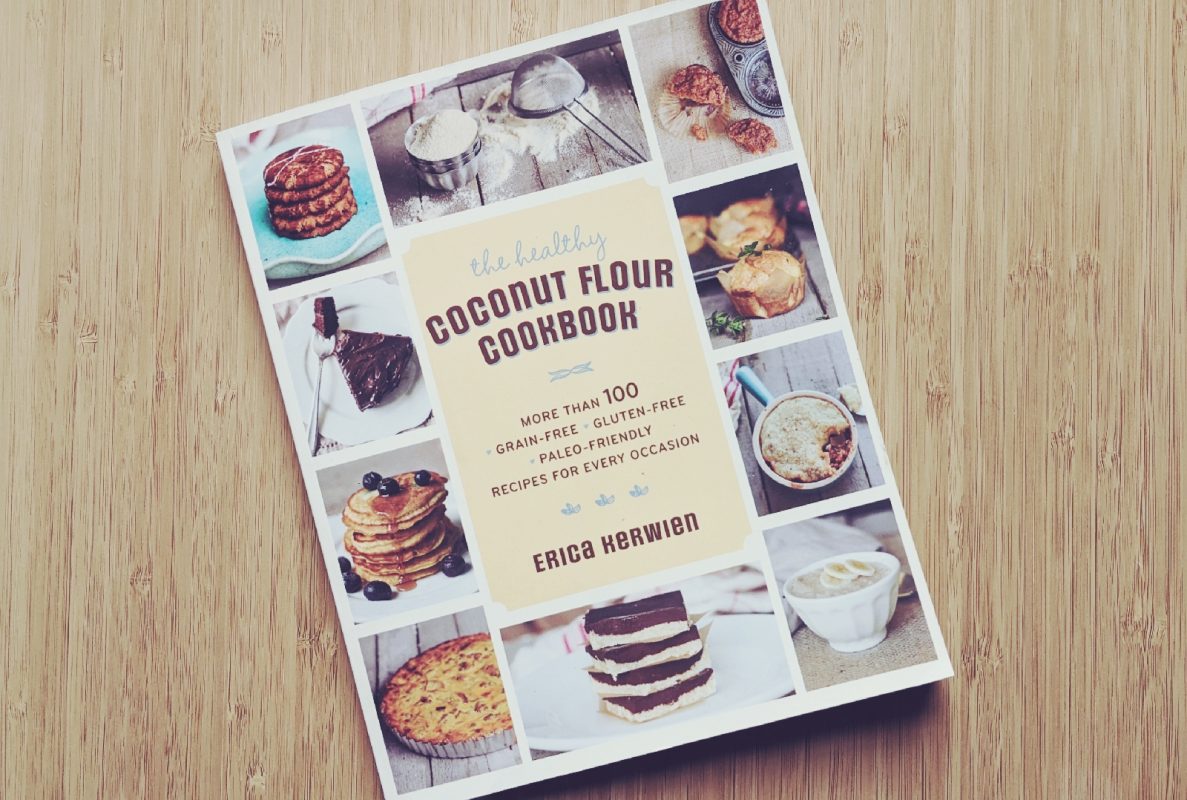 Was really happy to find this cookbook – it's got some great recipes made with, as you can see, coconut flour. The chocolate chip cookies were delicious, everyone in the family loved them. Excited to try some more of the recipes, such as the cinnamon buns and the chocolate cake, below!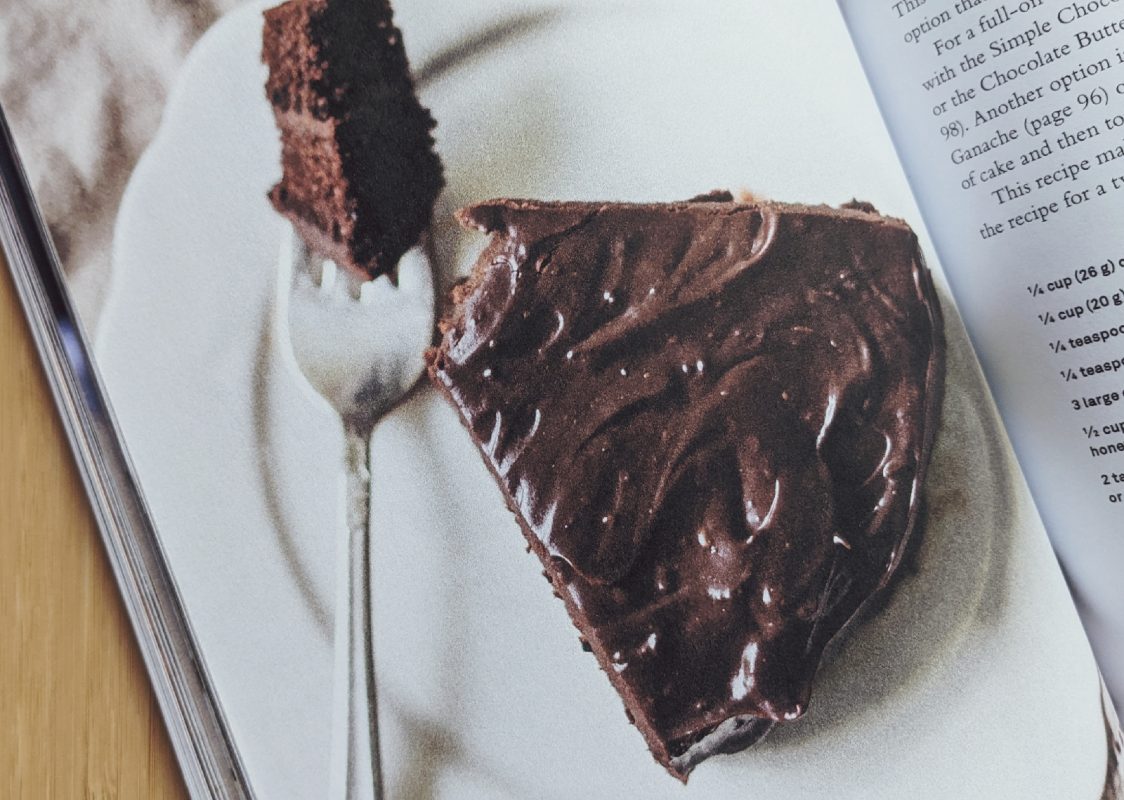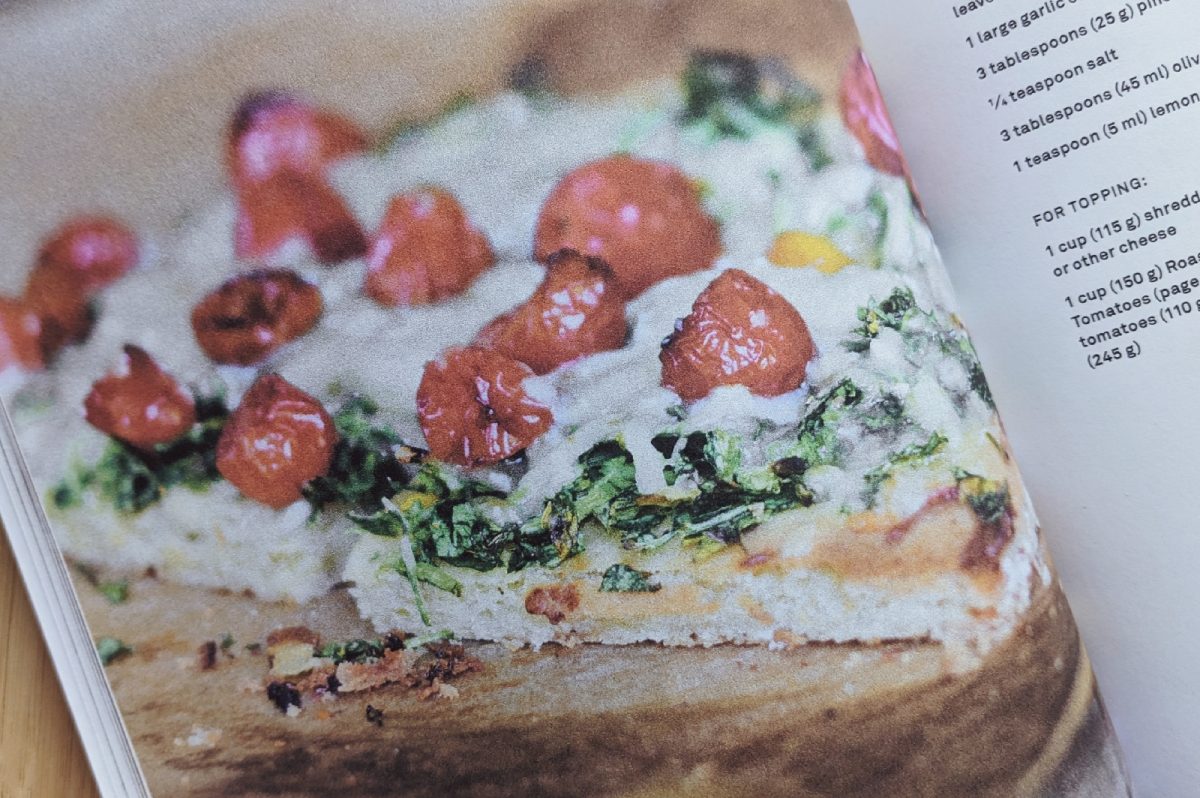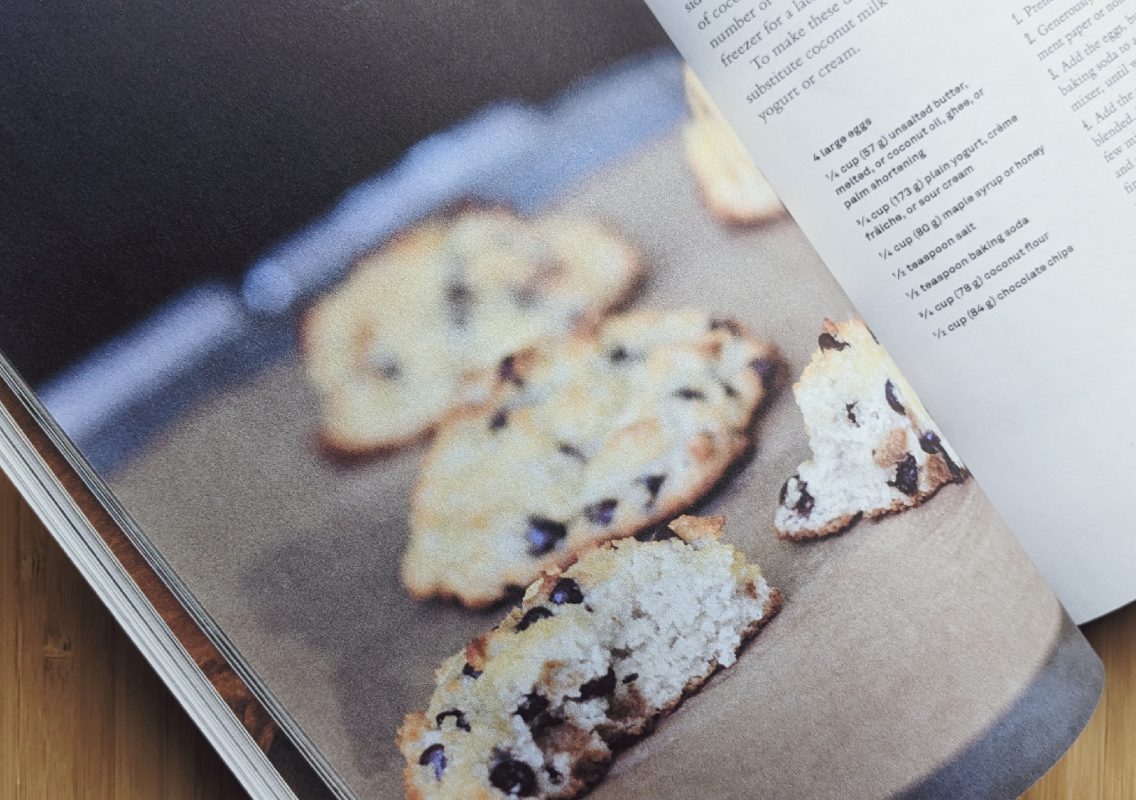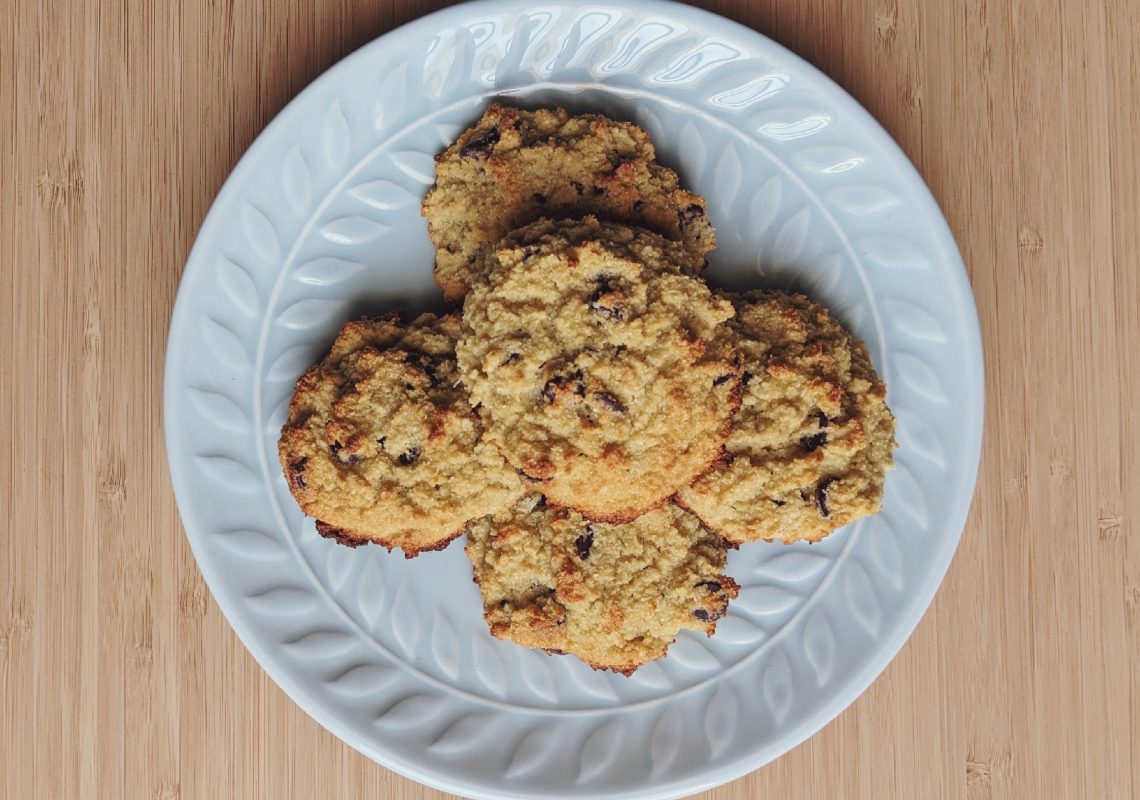 My attempt at the cookies don't look quite as nice as the ones in the book, but they certainly were yummy!
So that's the end of my first 'Thrifting Thursday' post… I think I'm about 10 years late for such a trend, but thought it would be fun to do anyway! Seeing as I thrift shop a lot, I'm likely to be back with more.. but maybe not by next Thursday as there's only so much we can fit in this little house!