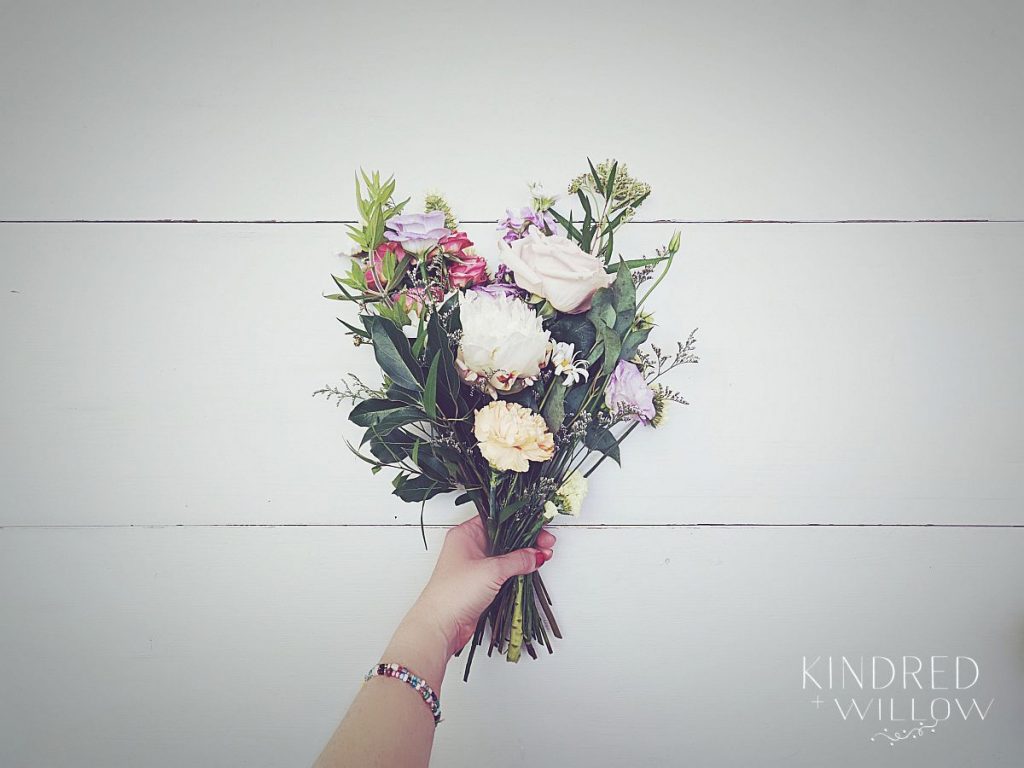 My daughter graduated from grade 8 this past week (sniff!) and I just thought I'd share the lovely bouquet we gave her after the ceremony – courtesy of Pictus Goods here in Toronto. I love Pictus as they are an environmentally-conscious flower shop sourcing local flowers as much as possible, using eco-friendly wrappings and avoiding the use of single-use plastics.
We enjoyed these flowers as long as they would last and then I had the idea that I could dry them and make a keepsake wreath from them. Not sure how well some of them will dry, but fingers crossed they will preserve well!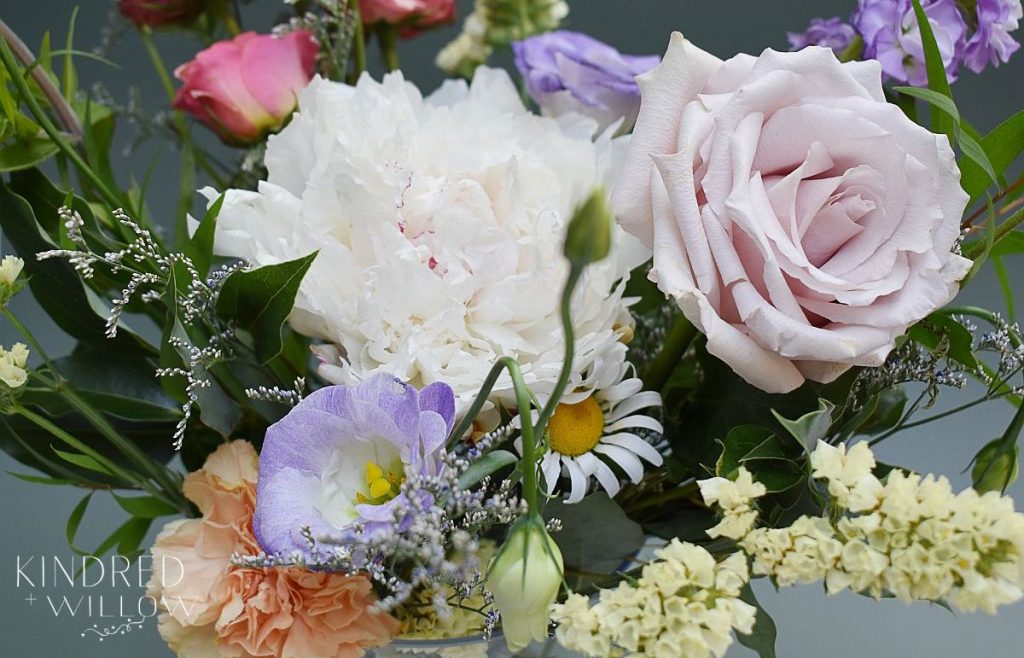 Such a beautiful bouquet and my daughter was so pleased that one of her favourites were included – daisies!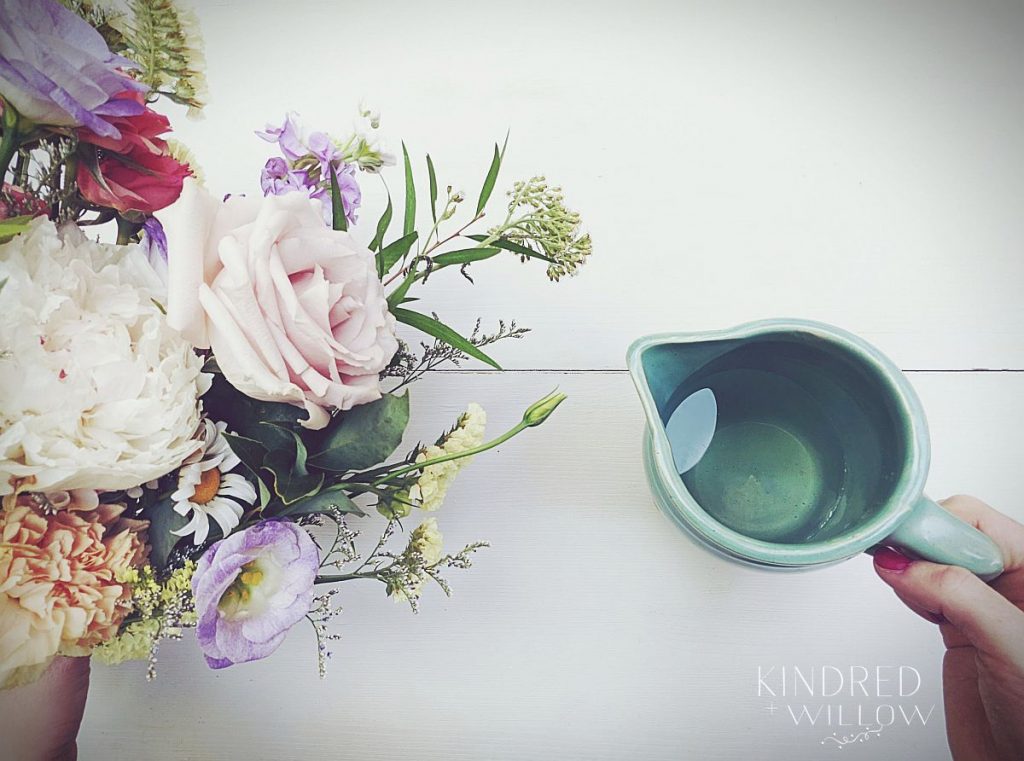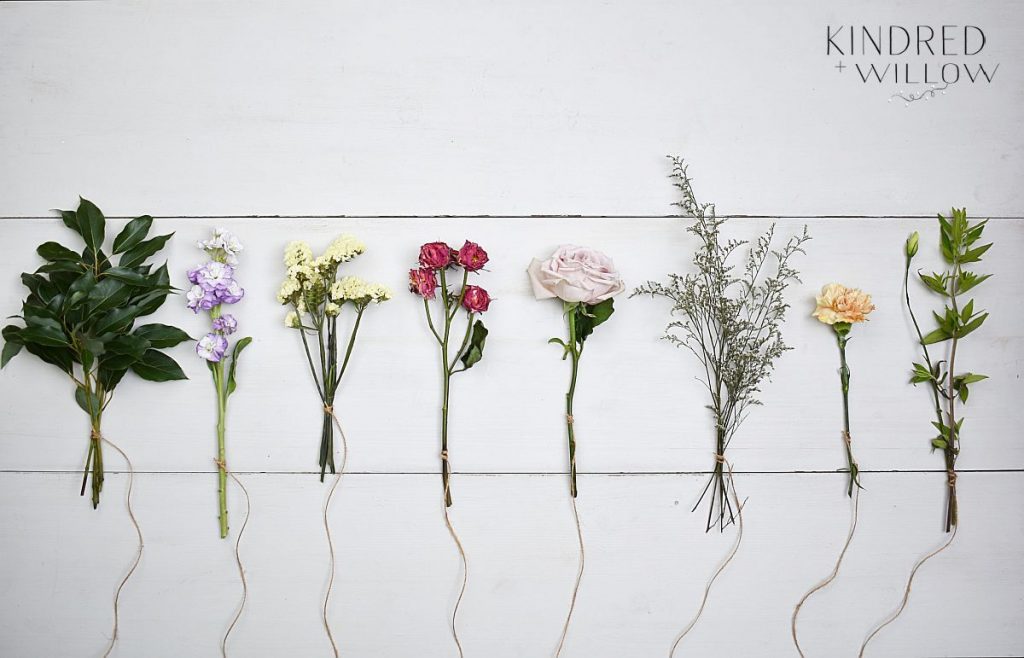 Just as the flowers started to wilt, I tied each with twine and now have them hung in the closet to dry.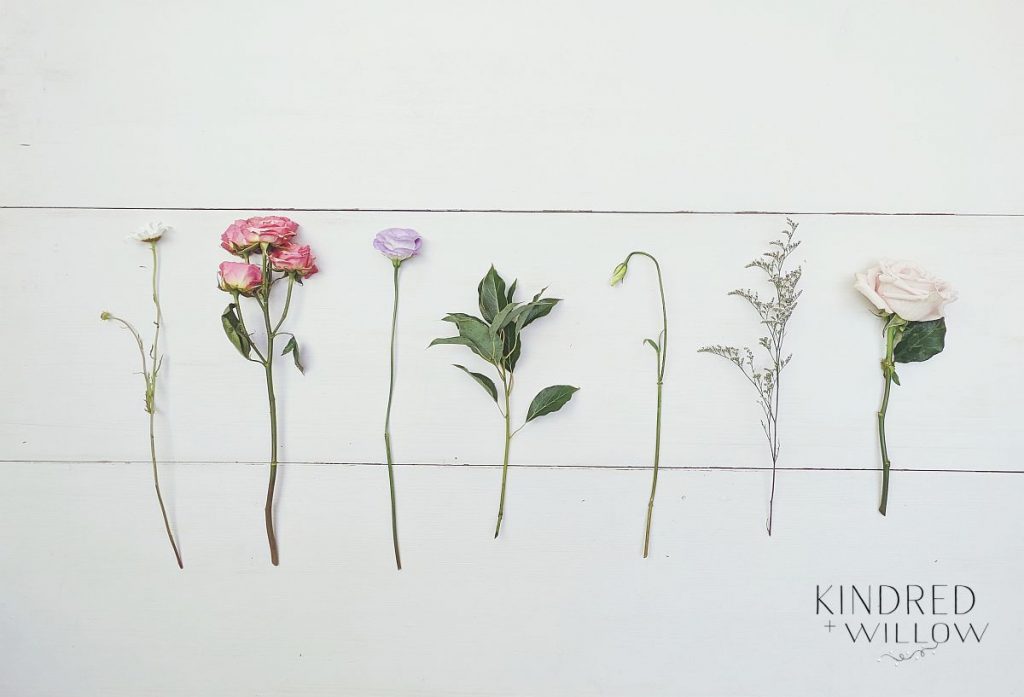 Congratulations once again to my lovely girl who worked so hard this year to graduate with honours – we're so proud of you!